Radcliffe on Trent Archaeological Project
The Radcliffe Archaeological Project (RAP) is up and running in Radcliffe on Trent (near Nottingham).
Aerial photographs of the area will be used to identify prospective sites for investigation. Field walks, archaeological digs involving test pits, the cleaning and recording of finds are all on the agenda.
Using expertise provided by professional archaeologists, engineering geologists and IT specialists, RAP also aims is to involve all members of the community, approaching local organisations and schools to gain their active participation.
If you would like to take part in this exciting venture please get in contact.
Come and join us! –
Latest reports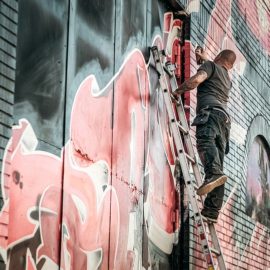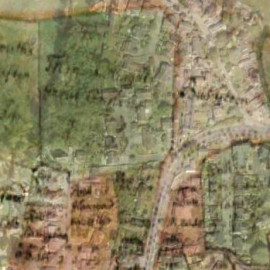 Advancing research on the historic environment of the East Midlands Saturday 5th October 2019 Teaching and Learning Building, University of Nottingham University Park, Nottingham, NG7 2RD This conference will consider how recent work... READ MORE